 - Our people do incredible things ! ! !
You'll build relationships. You'll share knowledge and experience with your colleagues around the world. You'll delight your customers with forward-thinking solutions.
Together, we will achieve and make the environment sustainable. As the energy transition gathers pace, we know there are exciting challenges ahead. And the prize at stake is greater than ever before. We'd love you to join us.
The shared mission of our employee networks is to celebrate success and achieve great height in their career at Bio Petro Clean. We provide career enriching development opportunities for all levels of talent, assist in the attraction and retention of top diverse talent, facilitate innovation at BPC, and contribute to the communities in which we live and work.
BPC gives priority to ethical and intellectual behavior and safety as values that identify and make the company's reputation and value in the market among wastewater treatment leaders.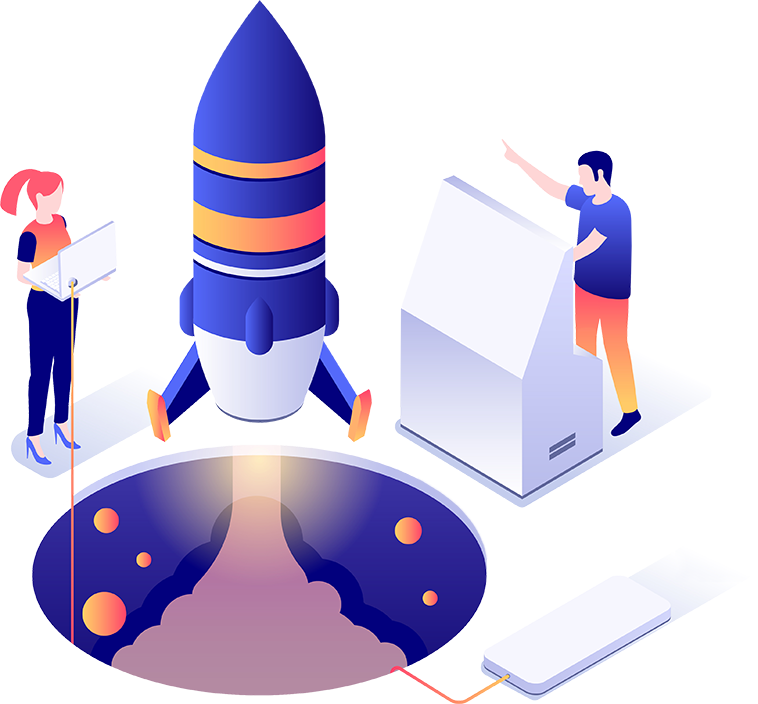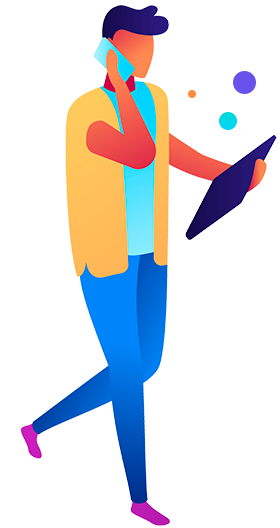 Opportunities don't happen!
Step forward and create them