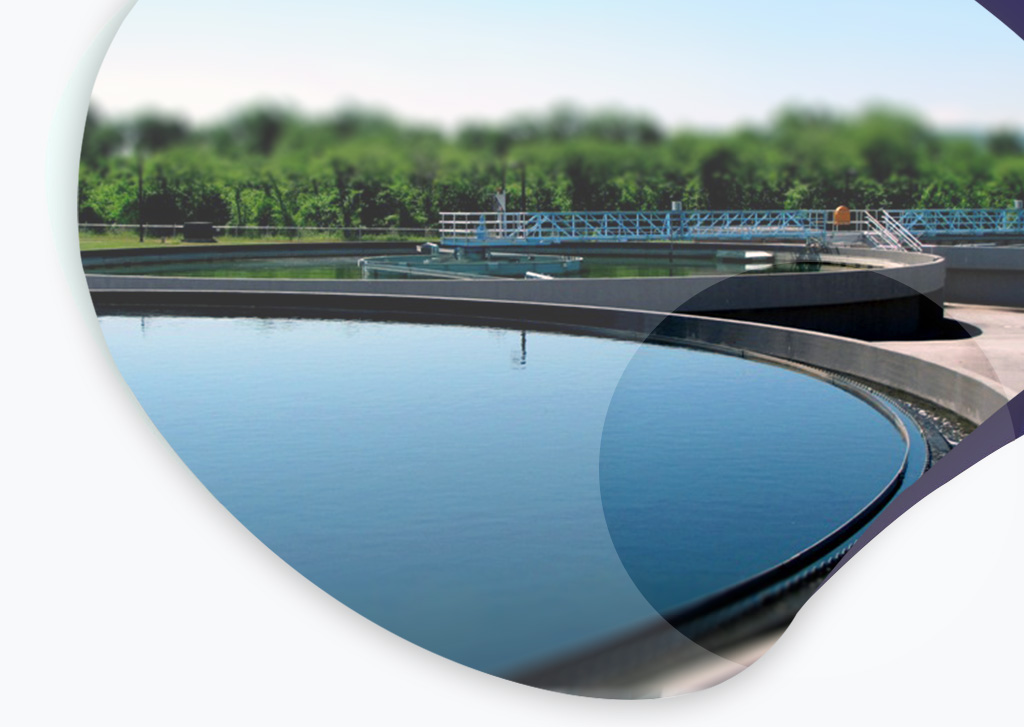 let bacteria do the dirty work
Adding significant

Value

to your

Waste Water portfolio

with

guaranteed

Performance . . .
Ensuring improvement in ETP operations & providing the best savings on WWT investments since 2006.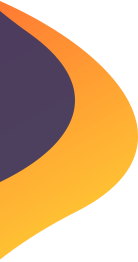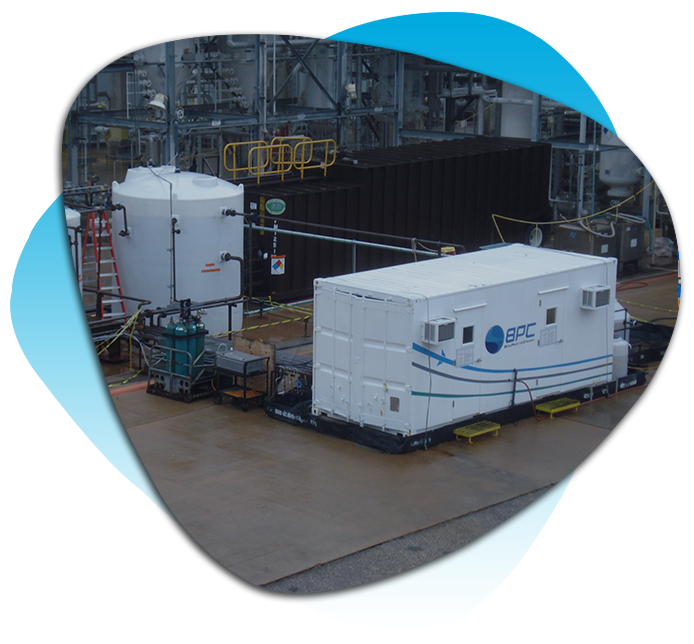 Automated Chemostat Treatment ™
ACT technology is valuable for plants seeking solutions for absorbing high "Inlet load", OPEX reduction, treating difficult streams containing high Phenols, Ammonia, Cyanides, High TDS and high fluctuating inlet contaminates. ACT can be applied to a wide variety of sites including oil refineries, terminals, drilling sites, marine ports, power stations, contaminated reservoirs, and storage tanks.
Reducing sludge production (reducing operating costs)
Reducing plant upsets (improving plant reliability)
Reducing load on equipment downstream from the bioreactor (increasing current plant capacity) Boost your ETP operations
Our flexible technology solutions, enables us a unique advantage to fit into any customer's need by:
Providing Turnkey services for a green field project.
Retrofitting/Upgrading an ETP utilizing the existing infrastructure to the maximum.
Providing BPC "Technology Package" to EPC contractors, & empower them.
Offering one of our O&M service plans with the AI/BI SAAS (software as a service).

Men and women, committed to provide the best services around the world.
Where you will find the same quality of service and dedication around the world.
Making us one of the sustainable cleantech organization around the world.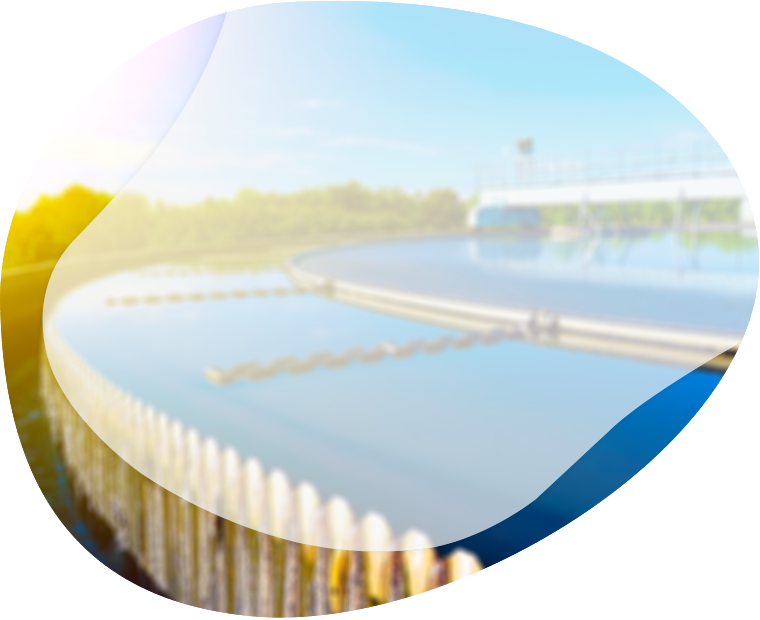 Tailored to meet each plant demands
BPC's advanced wastewater treatment system has been field-proven and has been shown decrease contamination to levels lower than government discharge standards. The output is virtually sludge-free and the recycled wastewater can be returned to its natural source.
Load increment probability
Bio Petro Clean has been regularly partnering with renowned PMC & EPC companies in India & around the globe to provide sustainable and innovative technological solutions in Industrial waste water treatment. We are delivering our solutions with our esteemed partners in various projects such as,
Refineries
CETP's
ETP's
Oil Tanks
Ships & many more . . .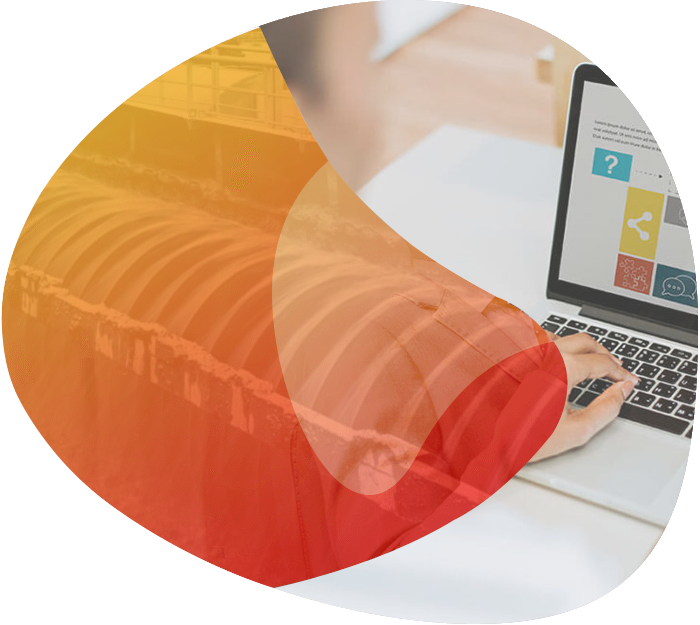 The Best Solutions for Our Clients
SEO Audits
SEO Management
SEO Copywriting
Link Building
Site Migration
SEO Audits
SEO Management
SEO Copywriting
Link Building
Site Migration
SEO Audits
SEO Management
SEO Copywriting
Link Building
Site Migration
SEO Audits
SEO Management
SEO Copywriting
Link Building
Site Migration
SEO Audits
SEO Management
SEO Copywriting
Link Building
Site Migration
SEO Audits
SEO Management
SEO Copywriting
Link Building
Site Migration