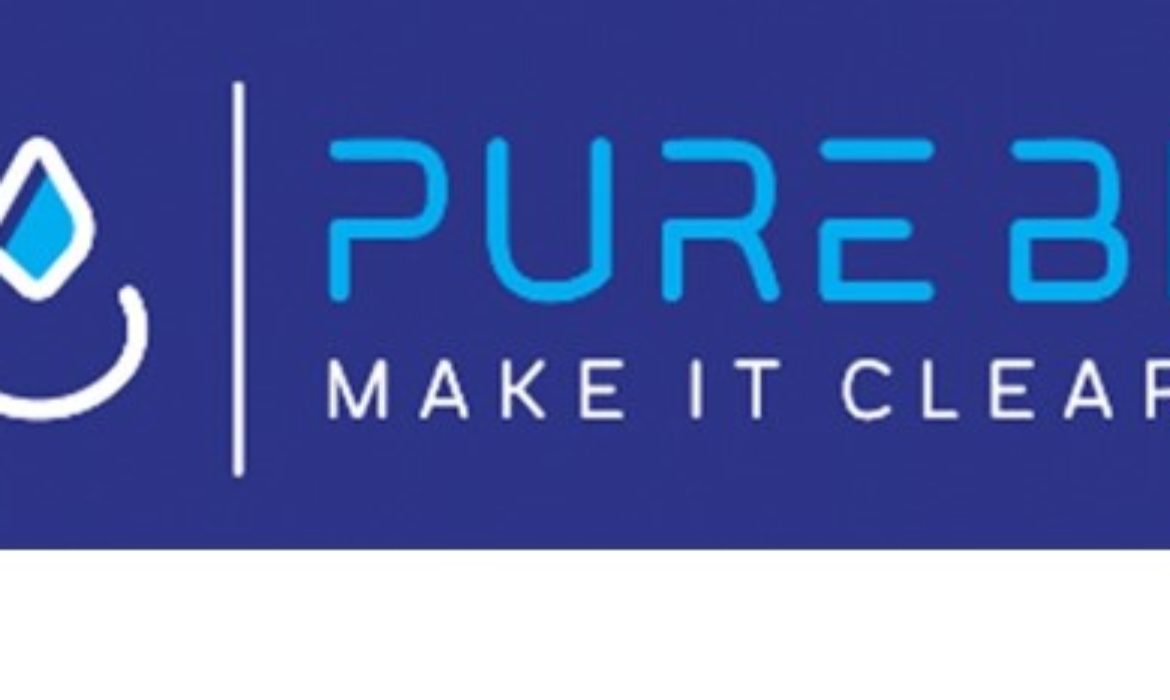 Sustainable water management is an important mission of the Aditya Birla Group.
Digitization of all the water treatment & recycling units is part of the global sustainability drive for the group.
As a step towards digitizing the ZLD plants, the group installed the BPC PureBI system at one of its sites at Grasim Renukoot.
The system has been operating since April 5th, 2023, and has been able to bring significant visibility & improvements to the ZLD unit.
The dynamic dashboards and data interpretation has been making it simpler for the team to have effective monitoring and better OPEX management.
Related Posts